We are more than happy to invite you to watch our latest video from hydroponic lettuce greenhouse. In January 2019 our horticulture LED COB lamps have been installed on 7000 sqm area.
How to improve the quality of lettuce produced in a greenhouse?
New practices in LED lighting
Lettuce is a short growing season plant, that is why it is more and more popular as a spring vegetable cultivated under the cover.  It is mainly grown on substrates such as mineral wool and hydroponic systems. In heated greenhouses, lettuce can be produced all year round. Seedling production lasts from 3 to 6 weeks. Optimal germination temperature is within a range from 18°C to 20°C.
Similarly to other crops, light is one of the most important production factors. Light deficiency might be particularly harmful for seedling and lettuce at the time of the head increase.
Inappropriate lighting, can cause the internodes to lengthen and slow the absorption of nitrogen compounds. Lettuce belongs to the long day. To ensure its optimal growth conditions, it needs at least 12 hours of light access. Especially in autumn and winter periods, it is necessary to use additional lighting sources.
One of the key issues of using LED technology for lighting crops, is its ability to adjust the spectrum, to achieve favorable commercial values of a given plant.
Thanks to the LED COB Leafy spectrum, which has been developed jointly with world specialists engaged in the cultivation of lettuce, plants are characterized by much better growth and visual condition. Furthermore, lettuce stays fresh longer, even on the shop shelf.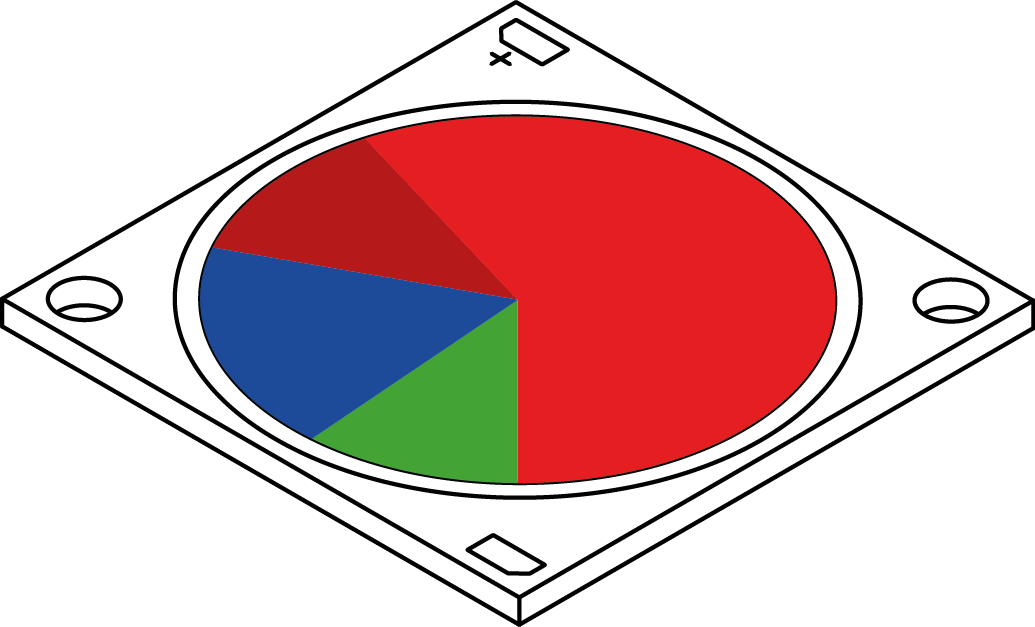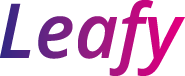 Plantalux Leafy – LED COB designed and developed under supervision of experienced leafy greens growers and international horticulture consulting company. Due to balanced ratio of various wavelengths and far red at 6% leafy greens are not only healthy but keep shel life freshness much longer.
Range [nm]
400 – 700
(PAR)
700 – 800
(far red)
600 – 700
(red)
500 – 600
(green)
400 – 500
(blue)
380 – 400
(UV)
Share
94%
6%
64%
16%
15%
0%