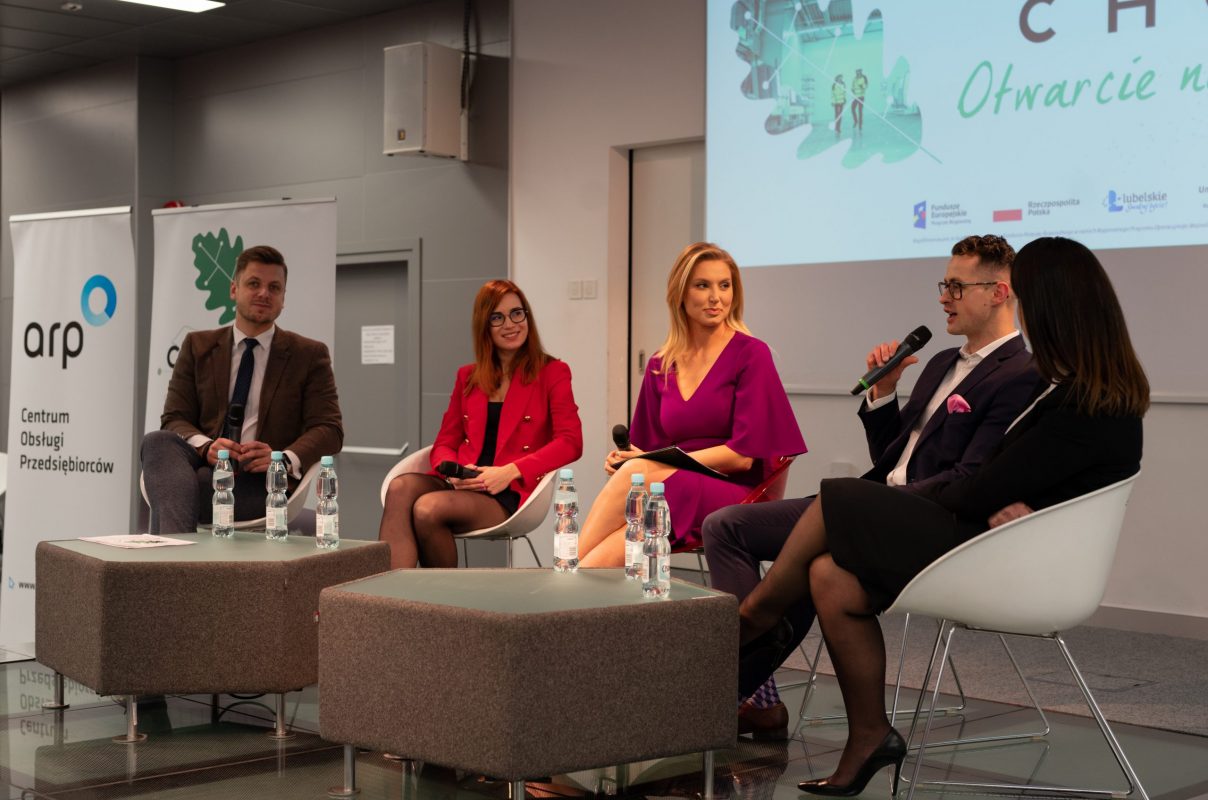 The inauguration of the Chełm Economic Activity Center took place on 14th December. The character of the conference was informative and promotional. The participants of the meeting could see economic projects initiated by the City of Chełm. The event was also possibility to discuss the opportunities and prospects that will be generated by the Chełm Economic Activity Center.
The meeting's agenda included the following points:
Investment potential of medium-sized cities – what does the inflow of new investments depend on?
Support for the internationalization and innovation of Lublin SMEs as part of the Enterprise Europe Network activities
ARP activities in building the economic potential of Polish companies
The Chełm Economic Activity Center as a chance for young and creative people
The co-founder of Plantalux, Rafał Lachowski, was invited to appear in the discussion panel.