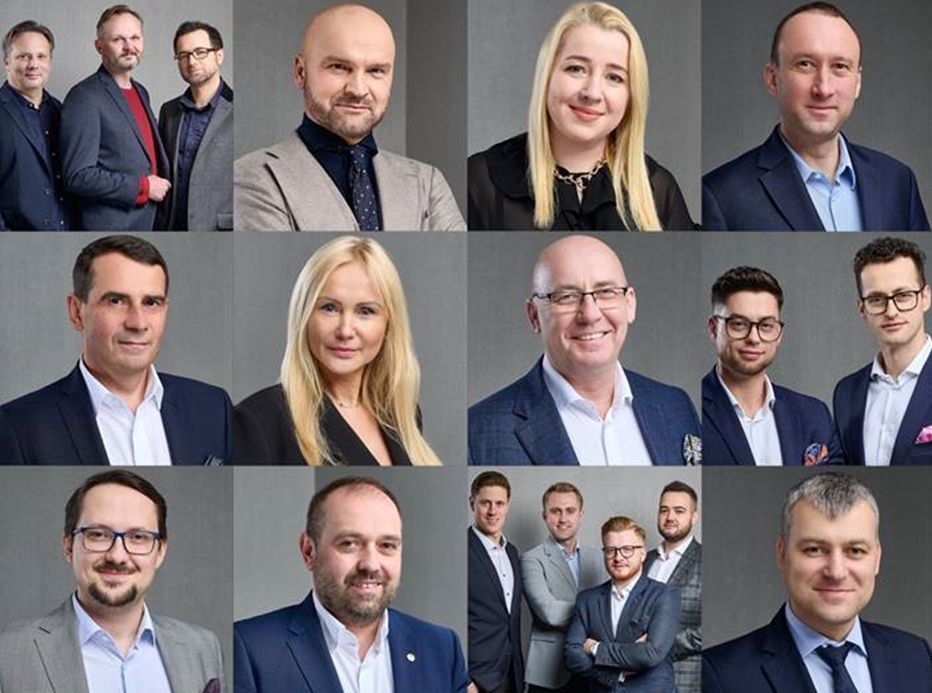 Jakub and Rafał Lachowsky, the founders of Plantalux, were announced the finalists of the 19th edition of the Entrepreneur of the Year competition organized by EY Poland.
Below is a complete list of the finalists in each category.
"Production and Services" Category
Beata Drzazga – BetaMed
Rafał Brzoska – Grupa Kapitałowa Integer
Piotr Czachorowski – Krynica Vitamin
Bogdan Łukasik – Modern Expo
Tomasz Łysoń – Przedsiębiorstwo Pszczelarskie Tomasz Łysoń
"New Technologies / Innovations" Category
Grzegorz Miechowski, Przemysław Marszał, Michał Drozdowski – 11 bit studios
Przemysław Kimla – KIMLA
Adam Piotrowski – Vigo System
"New Business" Category
Dawid Nidzworski – Geneme
Dawid Leśniakiewicz, Radosław Kulesza, Piotr Pełka, Sebastian Langa – Giganci Programowania
Eliza Trzmiel – Inter Group
Rafał Lachowski, Jakub Lachowski – Plantalux
The winners in the Production and Services, New Business, New Technologies / Innovation categories and the winner of the EY Entrepreneur of the Year 2021 title will be announced during the Final Gala on March 4, 2022. The winner of the Polish edition of the EY Entrepreneur of the Year competition will represent our country during the international finals,facing the winners of local editions of the competition from around 60 countries. The World Entrepreneur of the Year Gala will take place in June 2022 in Monte Carlo.