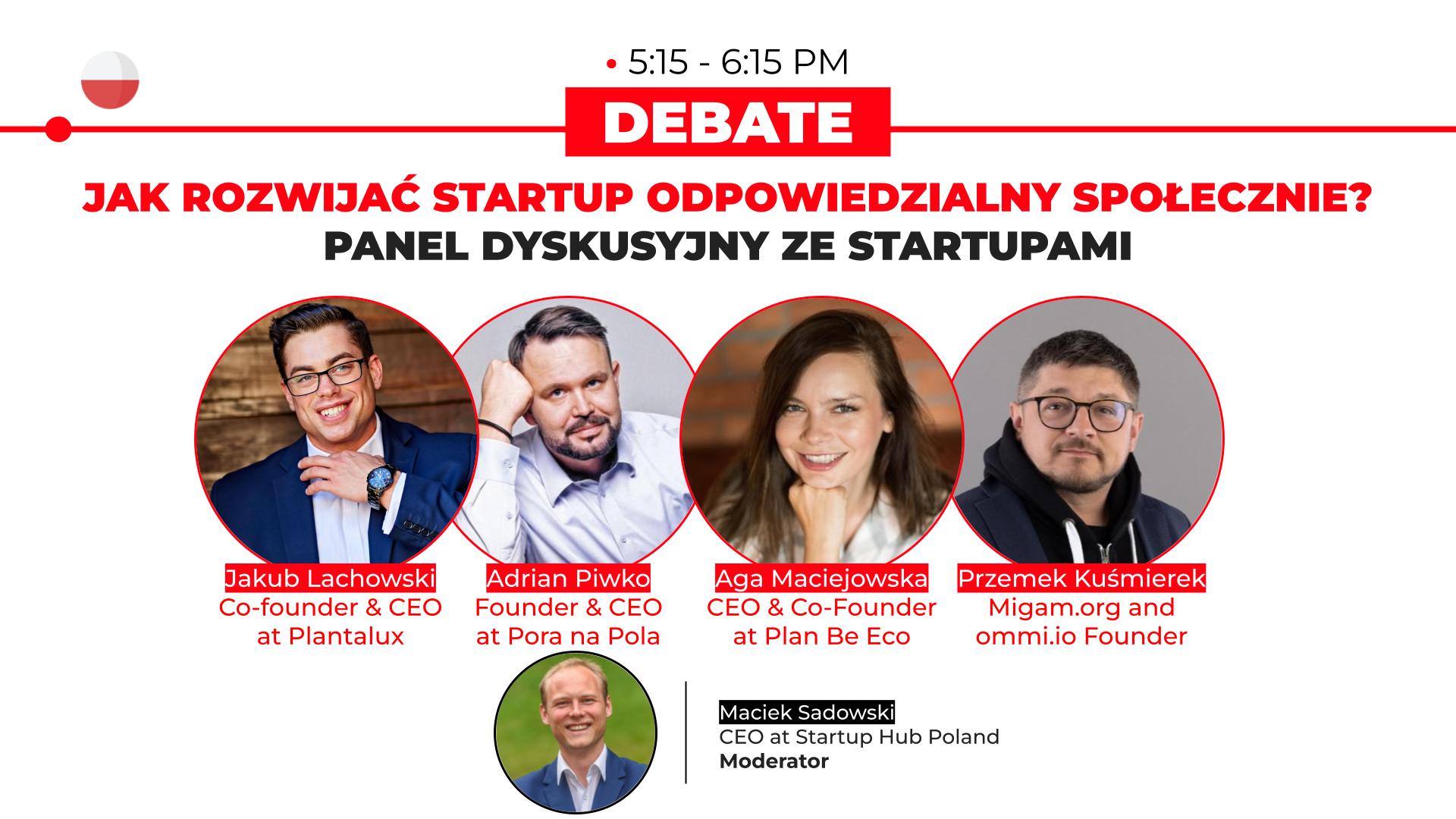 Jakub Lachowski, co-founder and CEO of Plantalux, will be a speaker in the discussion panel "How to develop a socially responsible startup" at the Thursday Gathering #112 Impactful Business at the Cambridge Innovation Center (CIC Warsaw) in Warsaw. The event is co-organized by Youth Business Poland and Venture Cafe Warsaw.
During the meeting following  topics will be addressed:
stories of successful Polish impact startups;
challenges they faced;
ways of obtaining financing for development;
the most important lessons they learned.
Other speakers:
Adrian Piwko – founder and  CEO of Pora na Pola;
Agnieszka Maciejowska – co-founder and  CEO of Plan Be Eco;
Maciej Sadowski – CEO of Startup Hub Poland;
Przemysław Kuśmierek – founder and  CEO of Migam.org.
We cordially invite you to participate.