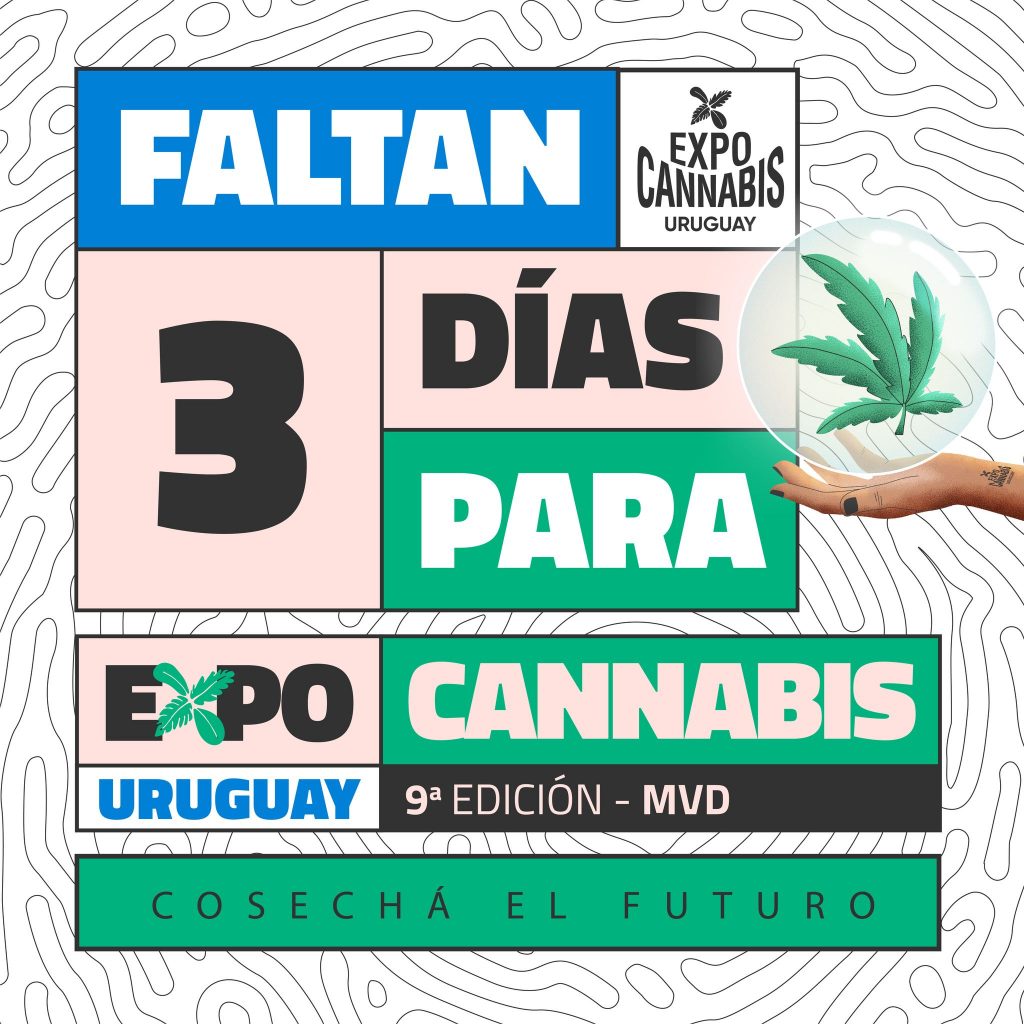 The event
ExpoCannabis Uruguay is the most important cannabis trade and exhibition event in Latin America. Uruguay is the first country in the world to fully regulate the cultivation and distribution of cannabis for medical and recreational purposes. ExpoCannabis Uruguay legitimizes and promotes the cannabis industry by offering a dynamic ecosystem to do business. The event attracts attention far beyond the borders of Uruguay and surprises with the number of stands, conferences, forums and workshops, medicine-oriented doctor's offices, a food court and a large outdoor chillout space. on natural grass with live performances. The exhibition part is fully air-conditioned, provides free Wi-Fi, private parking and green areas with natural grass.
Aguas Uruguay LTDA and Plantalux
Plantaux horticulture LED lighting could not be missing at such an important event. You can see the models of LED lamps for greenhouses and indoor farms at the stand of our local partner Aguas Uruguay LTDA – number 99.
We invite everyone to visit the stand of Aguas Uruguay LTDA from 2nd to 4th December from 13:00 to 21:00.