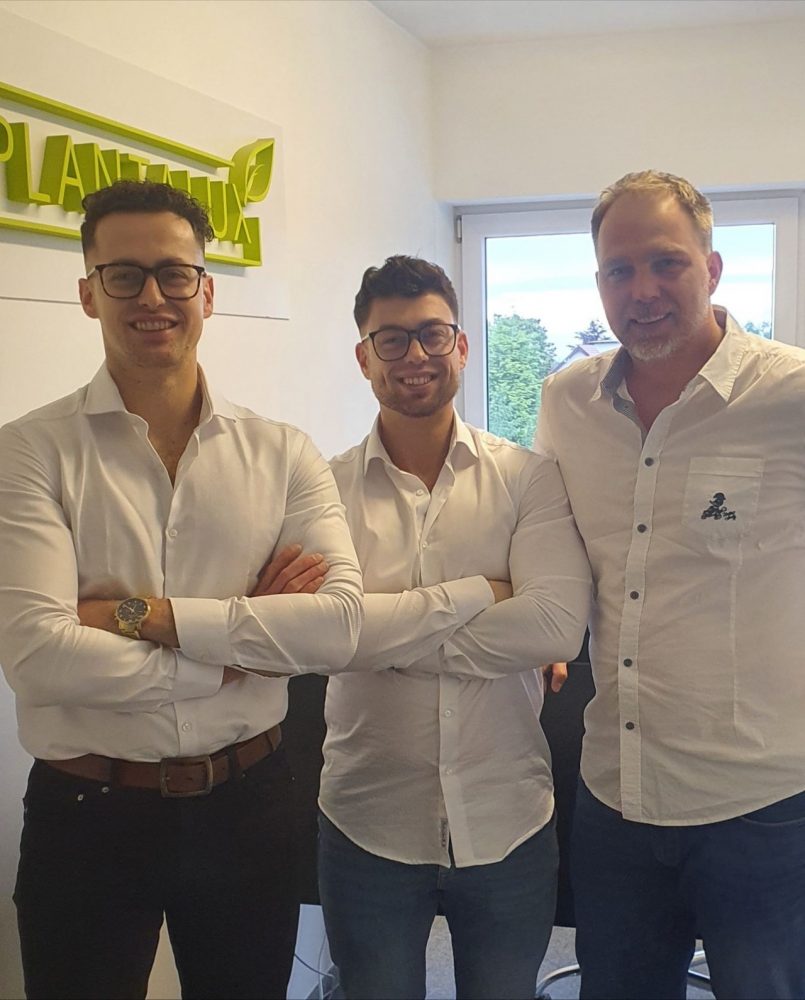 Plantalux officially started cooperation with TRUSTT in the cope of integration its climate computer with TRUSTT's ERP system.
About TRUSTT
The TRUSTT Platform is a Next Generation ERP Seed to Sale Cannabis Software. Our unique approach to data management treats everything in the system as a unique object, providing the opportunity to track things on a macro or micro level no matter where they move within the system.
In TRUSTT the state of each object is tracked and recorded, providing a complete and detailed audit trail that cannot be tampered with in any way.
Our system is designed for the evolution of our industry, taking into account new products being formulated and technology tools being integrated.
By leveraging GS1/GACP/EU-GMP protocols and blockchain technology, we can guarantee a compliant and immutable record of provenance, facilitate regulatory compliance and enable real-time product verification.